Top Glazing Bathtub Repair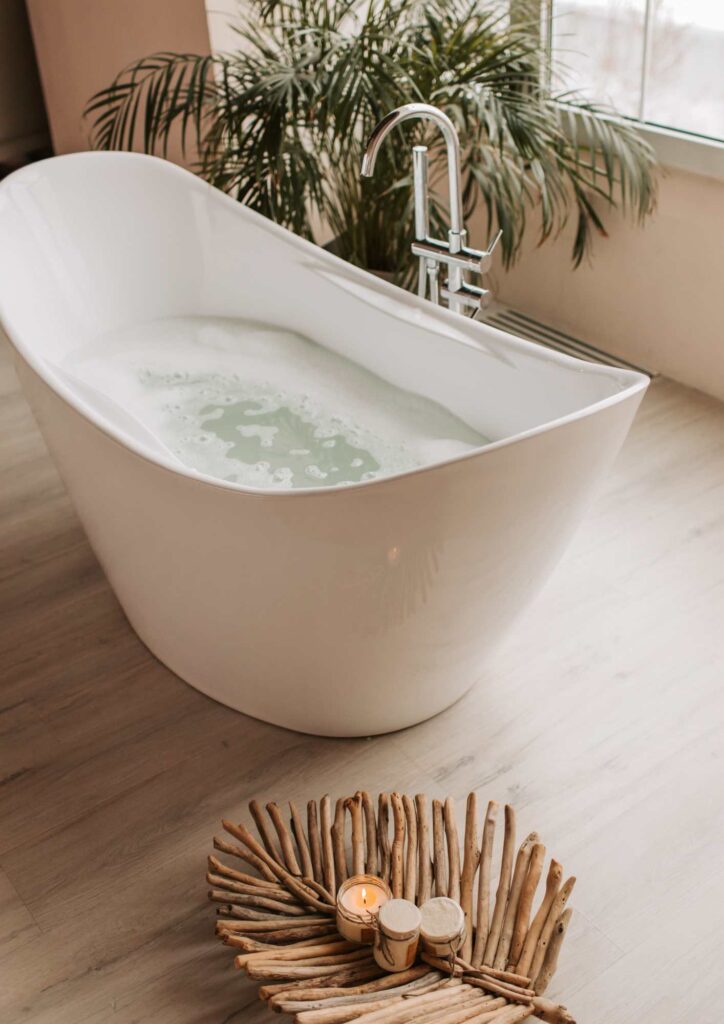 Bathtub Repair in Toronto
Are you in Toronto and your bathtub is damaged or worn out? Thinking of replacing it? Drop the idea of replacing it because you can save thousands of dollars by just repairing it with TopGlazing's expert bathtub repair services and restoring your tub to its original condition.
These are just a few examples of the types of bathtubs available in Canada. When choosing a bathtub, it's important to consider your personal preferences, bathroom size, layout, and budget.
Contact us today and get a free estimate 
Our All Tub Repair Services
Ask for our Tub Refinishing
The Bathtub Repair process will depend on the type and extent of damage to the bathtub. Here is a general overview of the process:
Assessment: The first step is to assess the damage to the bathtub. This may involve identifying cracks, chips, stains, or other types of damage.

Preparation: The damaged area of the bathtub needs to be properly cleaned and prepared before any repairs can be made. This may involve removing any loose material, sanding down the area, or using a chemical cleaner to remove any dirt or debris.

Repair: Depending on the type and extent of the damage, a range of repair techniques may be used. For example, cracks may be filled with an epoxy or resin material, chips may be patched with a fiberglass resin or filler, or stains may be removed with a specialized cleaner or bleach.

Sanding and refinishing: Once the repairs have been made, the area will need to be sanded down and refinished to match the rest of the bathtub. This may involve using sandpaper or buffer to smooth out any rough spots and then applying a coat of paint or enamel to the repaired area.

Final inspection: The final step is to inspect the repaired area to ensure that it matches the rest of the bathtub and is free of any defects or imperfections.
Contact us for a quote Request a quote for your tiles refinishing project Discuss your project with our team Answers to any questions you may have